Paper weight with FRIEDA pencil
Always nearby on your desk, this is the perfect item for quick notes, provided you belong to the endangered species that still uses a pencil and paper.
The wooden house is cut and sanded, then marked (burnt) with FRIEDA's pixel heart logo.
Size: Block 2.25" x 2.25" x 4.5 ", pencil, approximately 3.5" in length
Materials: Blond Wood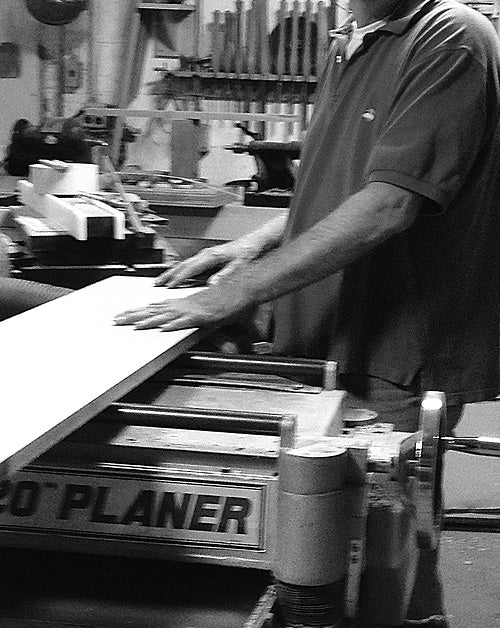 FRIEDA is forever grateful to a volunteer who has been part of our community from its very beginning. He not only built our outdoor and indoor wood tables, but he also helps out with small repair projects and art installations, creates craft items, and even gives baking workshops. He has chosen to keep a low profile, despite the monumental amount of work he continually donates to the FRIEDA community.
Disclaimer
While every care has been taken to ensure that our product information is accurate, we recommend that you always check product labels and packaging prior to use. Atelier items may vary in their shape, color, or size. The sale of artwork will be handled by the purchaser directly with the artist. Please note that all accessories, as well as additional items and/or ingredients pictured here with the product you are purchasing, are not included. All content and information provided here is for personal use only. It may not be reproduced in any way without FRIEDA's prior consent.