Both radically tender and desperate for change, Water I Won't Touch is a life raft and a self-portrait, concerned with the vitality of trans people living in a dangerous and inhospitable landscape. Through the brambles of the Pennsylvania forest to a stretch of the Jersey Shore, in quiet moments and violent memories, Kayleb Rae Candrilli touches the broken earth and examines the whole in its parts. Written during the body's healing from a double mastectomy—in the wake of addiction and family dysfunction—these ambitious poems put new form to what's been lost and gained. Candrilli ultimately imagines a joyful, queer future: a garden to harvest, lasting love, the insistent flamboyance of citrus.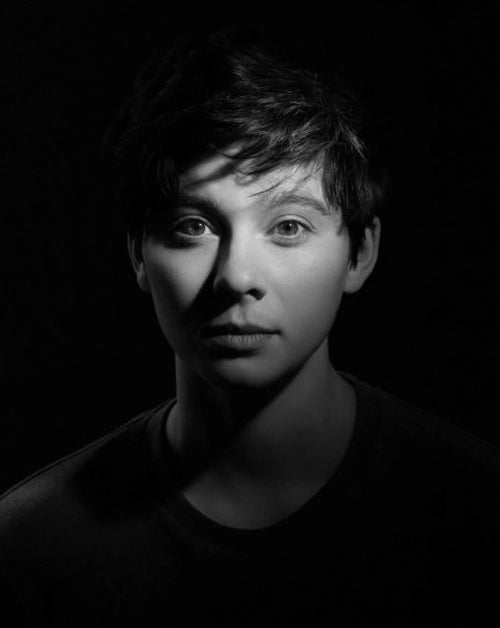 Kayleb Rae Candrilli was part of the literary event at FRIEDA (October 2021).

Kayleb is the recipient of a Whiting Award and of a fellowship from the National Endowment of the Arts. They are the author of "Water I Won't Touch", "All the Gay Saints", and "What Runs Over".

You can find more of Kayleb's work at FRIEDA at 320 Walnut Street or check their website.
Disclaimer
While every care has been taken to ensure that our product information is accurate, we recommend that you always check product labels and packaging prior to use. Atelier items may vary in their shape, color, or size. The sale of artwork will be handled by the purchaser directly with the artist. Please note that all accessories, as well as additional items and/or ingredients pictured here with the product you are purchasing, are not included. All content and information provided here is for personal use only. It may not be reproduced in any way without FRIEDA's prior consent.