2021
Materials: Watercolor. Wooden frame (hanging)

Size: 12" x 12" (unframed) – 20" x 20" (framed)
All purchases of artwork are handled directly between the buyer and the artist Contact.

Beneath the public is the private.
Beneath the mental is the emotional.
In my work, I seek to create a space of quiet and stillness that invites contemplation and discovery of meaning at the visceral level.
Family, identity, sexuality, expectations, roles, and renewal. I am interested in all of these things.
I wish to explore and communicate the privacy, clarity, and complexity of interior life.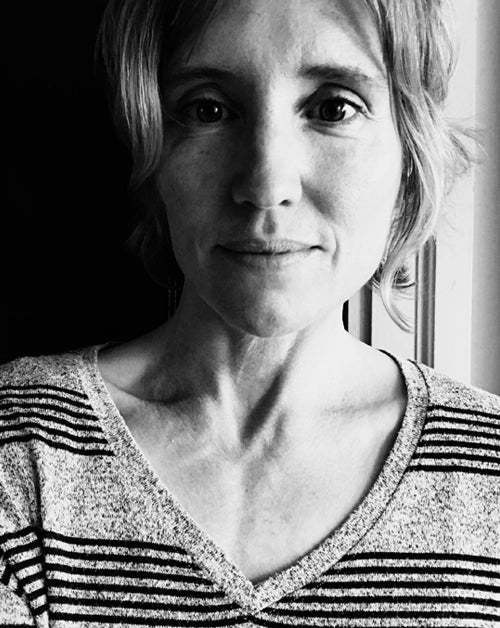 Shannon's work was selected for the "PEOPLE" group exhibition at FRIEDA (June 2022 – August 2022).

Shannon Cronin lives and works in East Falls, Philadelphia, where she balances rigorous and rewarding practices in sustained silence, forest bathing, and noisy householding.
You can find more of Shannon's work at her website.
Disclaimer
While every care has been taken to ensure that our product information is accurate, we recommend that you always check product labels and packaging prior to use. Atelier items may vary in their shape, color, or size. The sale of artwork will be handled by the purchaser directly with the artist. Please note that all accessories, as well as additional items and/or ingredients pictured here with the product you are purchasing, are not included. All content and information provided here is for personal use only. It may not be reproduced in any way without FRIEDA's prior consent.