"Darkly funny and glitteringly satirical, The Atmospherians unforgettably takes aim at wokeness, wellness, and toxic masculinity." — Esquire


Sasha Marcus was once the epitome of contemporary success: an internet sensation, social media darling, and a creator of a high-profile wellness brand for women. But a confrontation with an abusive troll has taken a horrifying turn, and now she's at rock bottom: canceled and doxxed online, isolated in her apartment while men's rights protestors rage outside.

Sasha confides in her oldest childhood friend, Dyson—a failed actor with a history of body issues—who hatches a plan for her to restore her reputation by becoming the face of his new business venture, The Atmosphere: a rehabilitation community for men. Based in an abandoned summer camp and billed as a workshop for job training, it is actually a rigorous program designed to rid men of their toxic masculinity. Sasha has little choice but to accept. But what horrors await her as the resident female leader of a crew of washed up, desperate men? And what exactly does Dyson want?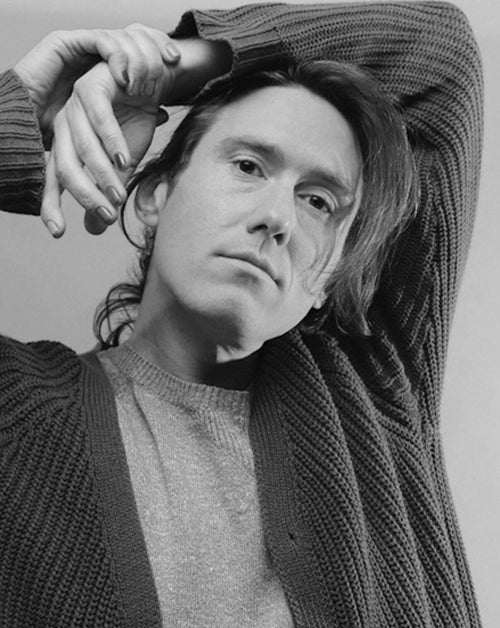 Isle McElroy was part of the literary event at FRIEDA (May 2022) celebrating an approach to green with debut novels, poetry collections, and new work in a few different genres.

Isle McElroy's debut novel, The Atmospherians, was named a NY Times Editors' Choice. Other writing appears in The NY Times, NYT Magazine, The Guardian, The Cut, Vulture, GQ, Vogue, The Atlantic, Tin House, and elsewhere. Isle has received fellowships from The Bread Loaf Writers' Conference, The Tin House Summer Workshop, The Sewanee Writers Conference, The Elizabeth George Foundation, and The National Parks Service. You can find more of Isle's work at FRIEDA at 320 Walnut Street or check their website.
Disclaimer
While every care has been taken to ensure that our product information is accurate, we recommend that you always check product labels and packaging prior to use. Atelier items may vary in their shape, color, or size. The sale of artwork will be handled by the purchaser directly with the artist. Please note that all accessories, as well as additional items and/or ingredients pictured here with the product you are purchasing, are not included. All content and information provided here is for personal use only. It may not be reproduced in any way without FRIEDA's prior consent.