An award-winning poet, teacher, and "champion of poetry" (Neil Genzlinger, New York Times) demystifies the elusive element of voice.
In this accessible and distilled craft guide, acclaimed poet Tony Hoagland approaches poetry through the frame of poetic voice, that mysterious connective element that binds the speaker and reader together. In short, essayistic chapters and an appendix of thirty stimulating exercises, The Art of Voice explores the myriad ways to create a distinctive poetic voice, including vernacular, authoritative statement, speech register, tone-shifting, and using secondary voices. "Rich with lively examples" (New York Times Book Review), The Art of Voice provides a compelling introduction to contemporary poetry and an invaluable guide for any practicing writer.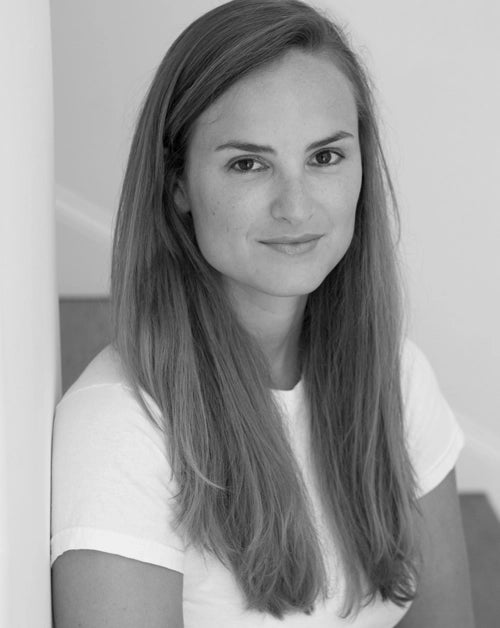 Kay Cosgrove was part of the literary event at FRIEDA (October 2021).

Kay Cosgrove is the recipient of awards from The Academy of American Poets, The Westchester Review, and Inprint Houston. Her work has appeared or is forthcoming in the Southern Review, the Missouri Review, and the American Poetry Review, among other journals.

You can find more of Kay's work at FRIEDA at 320 Walnut Street or check her website.
Disclaimer
While every care has been taken to ensure that our product information is accurate, we recommend that you always check product labels and packaging prior to use. Atelier items may vary in their shape, color, or size. The sale of artwork will be handled by the purchaser directly with the artist. Please note that all accessories, as well as additional items and/or ingredients pictured here with the product you are purchasing, are not included. All content and information provided here is for personal use only. It may not be reproduced in any way without FRIEDA's prior consent.