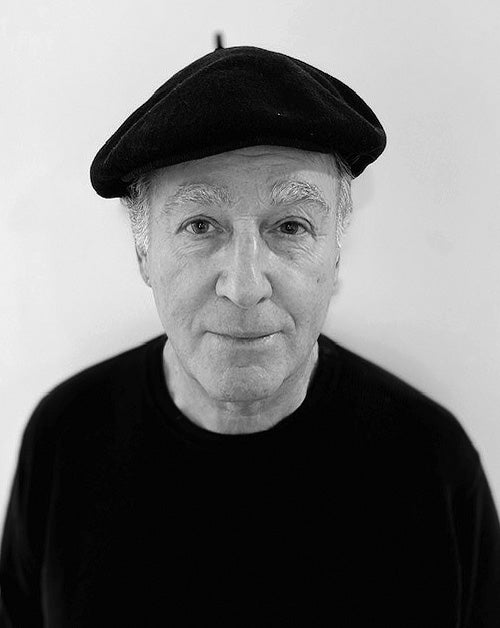 Avishai Greis' work was selected for the "green" group exhibition at FRIEDA (November 2021 – January 2022).

He also shared the step-by-step process of casting metal sculptures of vegetables during the event "The green thumb of a Jewelry craftsman". At the end of 2019 Avi was commissioned by a pear-loving connoisseur to cast a pear paperweight. He selected a real fruit and employed a process he has been using for 45 years "precision casting". The success of the pear paperweight inspired Avi to experiment with other forms of produce. A lover of the Mediterranean diet with an array of fruit and vegetables available, he quickly learned that any fruit or vegetable could be cast. The organic nature of the pieces created were remarkable. Using bronze, brass, and copper Avi embarked on a casting-frenzy and #BronzedProduce was born. Now at the ripe age of 72, Avi has defied all odds and reinvented himself. His creative side has taken a turn towards metal sculptures as works of art, using vegetables and natural formations to express his artistry.
Disclaimer
While every care has been taken to ensure that our product information is accurate, we recommend that you always check product labels and packaging prior to use. Atelier items may vary in their shape, color, or size. The sale of artwork will be handled by the purchaser directly with the artist. Please note that all accessories, as well as additional items and/or ingredients pictured here with the product you are purchasing, are not included. All content and information provided here is for personal use only. It may not be reproduced in any way without FRIEDA's prior consent.