2017

Size: 10″ x 8″

Material: Acrylic on canvas.
All purchases of artwork are handled directly between the buyer and the artist. Contact.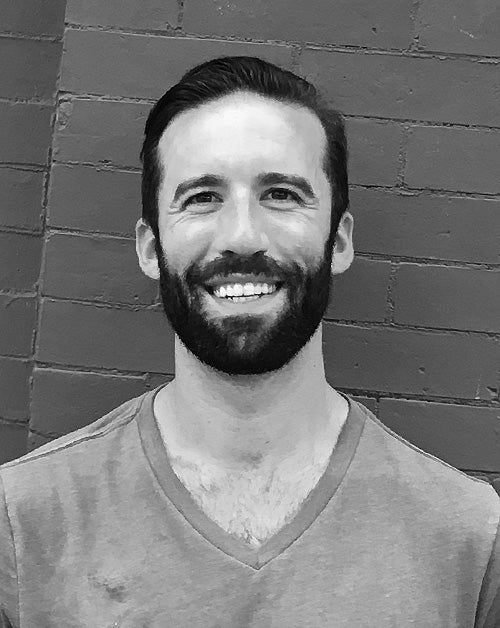 Matt Higgins was selected to exhibit in the curated show VOICES at FRIEDA (September - November 2019). He also shared his artistic way of thinking during the workshop "Hidden Messages, Text in Painting on October 13, 2019".

Matt lives and works in Philadelphia. He earned his BFA from West Chester University and his MFA from The Pennsylvania Academy of the Fine Arts in 2017. Since graduating he has been included in a number of group exhibitions, online platforms and publications, and his work is included in both corporate and private collections throughout the Philadelphia area. Along with maintaining a regular studio practice, Matt teaches at Devon Preparatory School as the middle school art teacher and as an adjunct professor at Delaware County Community College.
You can find more of Matt's work at FRIEDA at 320 Walnut Street or check his website.
Disclaimer
While every care has been taken to ensure that our product information is accurate, we recommend that you always check product labels and packaging prior to use. Atelier items may vary in their shape, color, or size. The sale of artwork will be handled by the purchaser directly with the artist. Please note that all accessories, as well as additional items and/or ingredients pictured here with the product you are purchasing, are not included. All content and information provided here is for personal use only. It may not be reproduced in any way without FRIEDA's prior consent.