2018
Materials: Watercolor on paper. Wooden frame (hanging)
Size: 25" x 19"; 25 1/4″ x 31 1/4″" (Framed)
All purchases of artwork are handled directly between the buyer and the artist. Contact.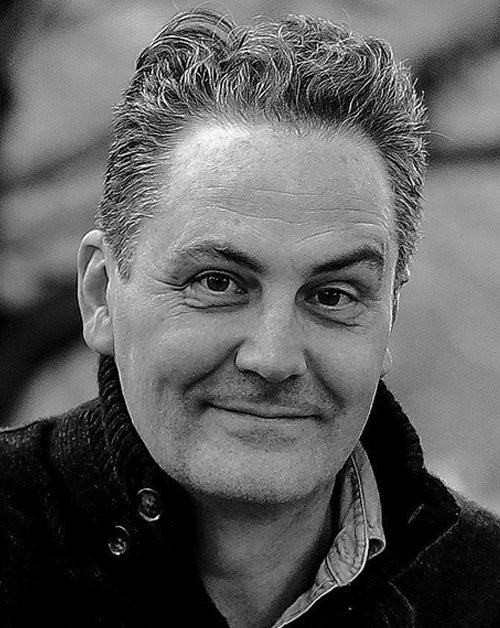 Rob Finn's work was selected for the "green" group exhibition at FRIEDA (November 2021 – January 2022).

He also shared useful painting tips during the "Plein Air watercolor workshop" in October 2021. Rob raised in the Northeast, lived in California for 22 years and has recently returned to Philadelphia where he is focusing on watercolor explorations of trees. Finn attended Parsons School of Design in New York City and earned a BA in Human Ecology from College of the Atlantic in Bar Harbor, ME. Finn's art is an investigation into the character of trees and how climate, geology and human society affect the morphology of each species. You can find more of Rob's work at FRIEDA at 320 Walnut Street or check his website.
Disclaimer
While every care has been taken to ensure that our product information is accurate, we recommend that you always check product labels and packaging prior to use. Atelier items may vary in their shape, color, or size. The sale of artwork will be handled by the purchaser directly with the artist. Please note that all accessories, as well as additional items and/or ingredients pictured here with the product you are purchasing, are not included. All content and information provided here is for personal use only. It may not be reproduced in any way without FRIEDA's prior consent.