1964
Materials: Photography. Metal frame (hanging)

Size: 9.25" x 13.75" (framed)

 All purchases of artwork are handled directly between the buyer and the artist Contact.
I began taking photographs when I was 19. Two years later, for my Scholar of the House project at Yale, I spent seven weeks in Mississippi in the summer of 1964. It was there, connecting to Black people who were determined to gain the right to vote, that my attachment to photographing people was formed. In the years afterwards, my interest in photographing people ranges from a mother and child in poverty in Connecticut to worshippers walking on their knees up the sacred stairs in Rome, taken during my year as a Rome Prize recipient. Within those 40 years and since, I have tried to portray people in all their moods, situations, and contexts.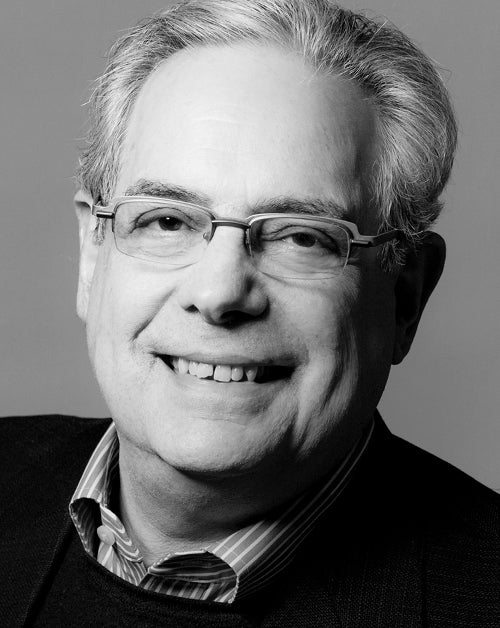 Joel's work was selected for the "PEOPLE" group exhibition at FRIEDA (June 2022 – August 2022). He also presented the pictorial chronicle of his travels during the book presentation "And I Said No Lord" on June 9.

Joel Katz earned B.F.A. and M.F.A. degrees in graphic design from Yale School of Art. During his long career, he has written or co-written several books; received numerous awards and prizes; participated in countless lectures, workshops, panels, projects, publications, exhibitions and shows; and held faculty positions at a great many colleges and universities. He is president of Joel Katz Design, Philadelphia.
You can find more of Joel's work at his website.
Disclaimer
While every care has been taken to ensure that our product information is accurate, we recommend that you always check product labels and packaging prior to use. Atelier items may vary in their shape, color, or size. The sale of artwork will be handled by the purchaser directly with the artist. Please note that all accessories, as well as additional items and/or ingredients pictured here with the product you are purchasing, are not included. All content and information provided here is for personal use only. It may not be reproduced in any way without FRIEDA's prior consent.