The hand-sewn sachet, filled with organic lavender / cloves, is decorated with a hand-stitched FRIEDA heart.
Each piece is the work of many members of the FRIEDA community.  Some put together the little bags and others patiently and skillfully stitched the sachets, one by one.
It is the perfect Holiday decoration, Housewarming or Hostess gift or can be used in drawers, inside the closet or a car.
The silk ribbon makes it easy to hang.
Size: 3″ x 3″
Materials: Cloth, embroidery thread, Organic Lavender, Organic cloves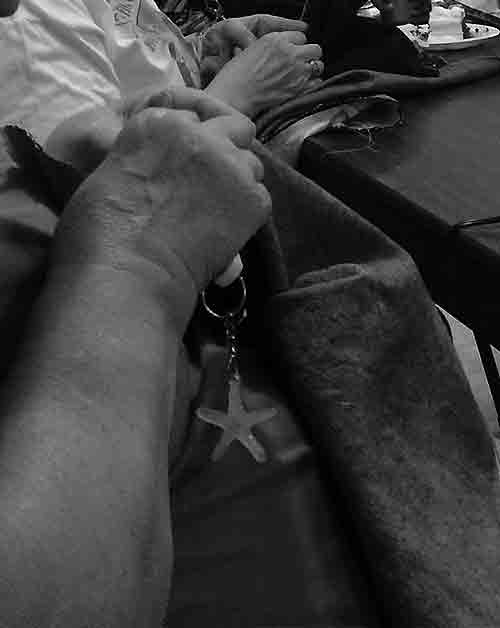 FRIEDA is forever grateful to the many volunteers who have been part of our community from its very beginning. Our lavender sachets embody the spirit of FRIEDA, traditional skills of another time that bring to life in the shape of our pixel heart, a modern multi-generational community.
Disclaimer
While every care has been taken to ensure that our product information is accurate, we recommend that you always check product labels and packaging prior to use. Atelier items may vary in their shape, color, or size. The sale of artwork will be handled by the purchaser directly with the artist. Please note that all accessories, as well as additional items and/or ingredients pictured here with the product you are purchasing, are not included. All content and information provided here is for personal use only. It may not be reproduced in any way without FRIEDA's prior consent.