Lauren Hilger's debut is a masterful expose of filmic proportions. In each poem is a film beckoning to be viewed, emotional resonance pulling you in for a full embrace. Lady Be Good is a delight and declares Hilger as an important voice in contemporary poetry.
"The reader can revel as much in the richness of the lines themselves as in the images they create. There's a certain timelessness to the collection, or at least a sense of history, as Hilger examines women from Leda to Lauren Bacall."

Rachel Wooley,"Playing the Role of the Woman: A Review of Lady Be Good" in Atticus Review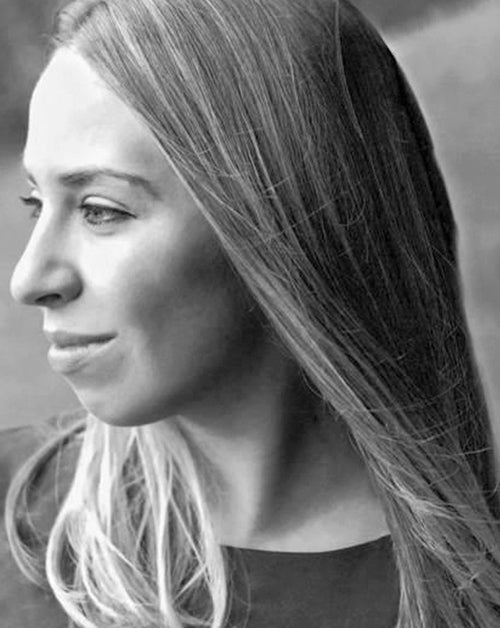 Lauren Hilger presents multidisciplinary readings and performances at FRIEDA since 2016. She also leads poetry writing workshops online and at our space at 320 Walnut Street.

Lauren Hilger is the author of Morality Play (Poetry NW Editions, 2022). Named a Nadya Aisenberg Fellow in poetry from MacDowell, she has also received fellowships from the Hambidge Center and the Virginia Center for the Creative Arts. She serves as a poetry editor for No Tokens. You can find more of Lauren's work at FRIEDA at 320 Walnut Street or check her website.
Disclaimer
While every care has been taken to ensure that our product information is accurate, we recommend that you always check product labels and packaging prior to use. Atelier items may vary in their shape, color, or size. The sale of artwork will be handled by the purchaser directly with the artist. Please note that all accessories, as well as additional items and/or ingredients pictured here with the product you are purchasing, are not included. All content and information provided here is for personal use only. It may not be reproduced in any way without FRIEDA's prior consent.