2017
Materials: Two Archival Prints. Wooden frame (hanging)
Size: Two 5" x 7" (unframed) – 11" x 14" (framed) 
All purchases of artwork are handled directly between the buyer and the artist Contact.
Since 2010, my friends and I have gathered annually for New Year's Eve. Chosen for its lack of family obligations and theme of merriment and drinking, it has proven to be a resilient tradition. New Year's Eve has become our celebration of friendship and chosen family, drawing us back together despite the many changes in life. A sample of each year is documented on my website. A timelapse for NYE 2016-17 illustrates the usual (post-college) party.
*No matter the medium or project, my creative practice prioritizes effectively and efficiently communication with the viewer. My focus is always on clearly defining goals, target audience, and technicalconstarints before proceeding with an organized and flexible production process.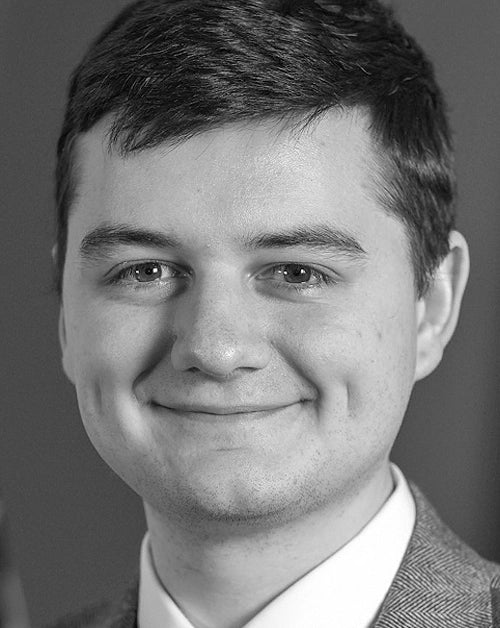 Christopher's work was selected for the "PEOPLE" group exhibition at FRIEDA (June 2022 – August 2022). He also participated in one of our ongoing community art projects "Dishing out stories".


You can find more of Christopher Young's work at his website.
Disclaimer
While every care has been taken to ensure that our product information is accurate, we recommend that you always check product labels and packaging prior to use. Atelier items may vary in their shape, color, or size. The sale of artwork will be handled by the purchaser directly with the artist. Please note that all accessories, as well as additional items and/or ingredients pictured here with the product you are purchasing, are not included. All content and information provided here is for personal use only. It may not be reproduced in any way without FRIEDA's prior consent.