Perfectly sized to fit almost any smart phone with a case.
The stands are made from a variety of woods including walnut, padauk, maple, oak, Jatoba, and Brazilian teak. They have been finished with tung tree oil.
Color and wood combinations vary!
Each piece is unique, and may differ from the photo.
Size: 3.5″ x 3.5″ x 0.75" thick
Materials: Hand-rubbed wood with tung tree oil finish.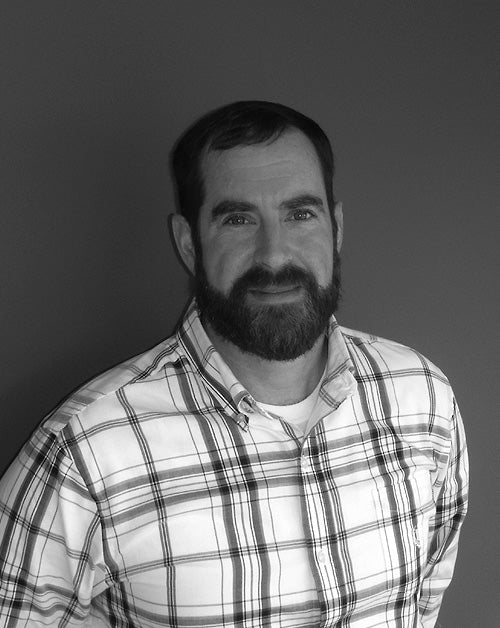 Brad is a landscape architect who works at a Haddonfield, NJ firm. Growing up in historic homes contributed to Brad's appreciation of finely crafted objects. Inspired by his love of nature, he began experimenting with woodworking and now maintains a workspace in his home, where he creates one-of-a-kind pieces for his small company, Heartwood Manufactory.

Always on the lookout for scraps of unusual wood, Brad keeps a growing stockpile for his projects. Often it is the grain and color of the wood itself that determines whether it will be used to create phone stands, business card holders, decorative boxes, or other elegant and useful objects.
Disclaimer
While every care has been taken to ensure that our product information is accurate, we recommend that you always check product labels and packaging prior to use. Atelier items may vary in their shape, color, or size. The sale of artwork will be handled by the purchaser directly with the artist. Please note that all accessories, as well as additional items and/or ingredients pictured here with the product you are purchasing, are not included. All content and information provided here is for personal use only. It may not be reproduced in any way without FRIEDA's prior consent.